Wouldn't it be nice if an advertising agency kept it short and focused on the essentials? We see that too.
For 13 years now, as an experienced and dynamic team, we have preferred to focus on the success of your company, the social media campaign or the launch of your new website.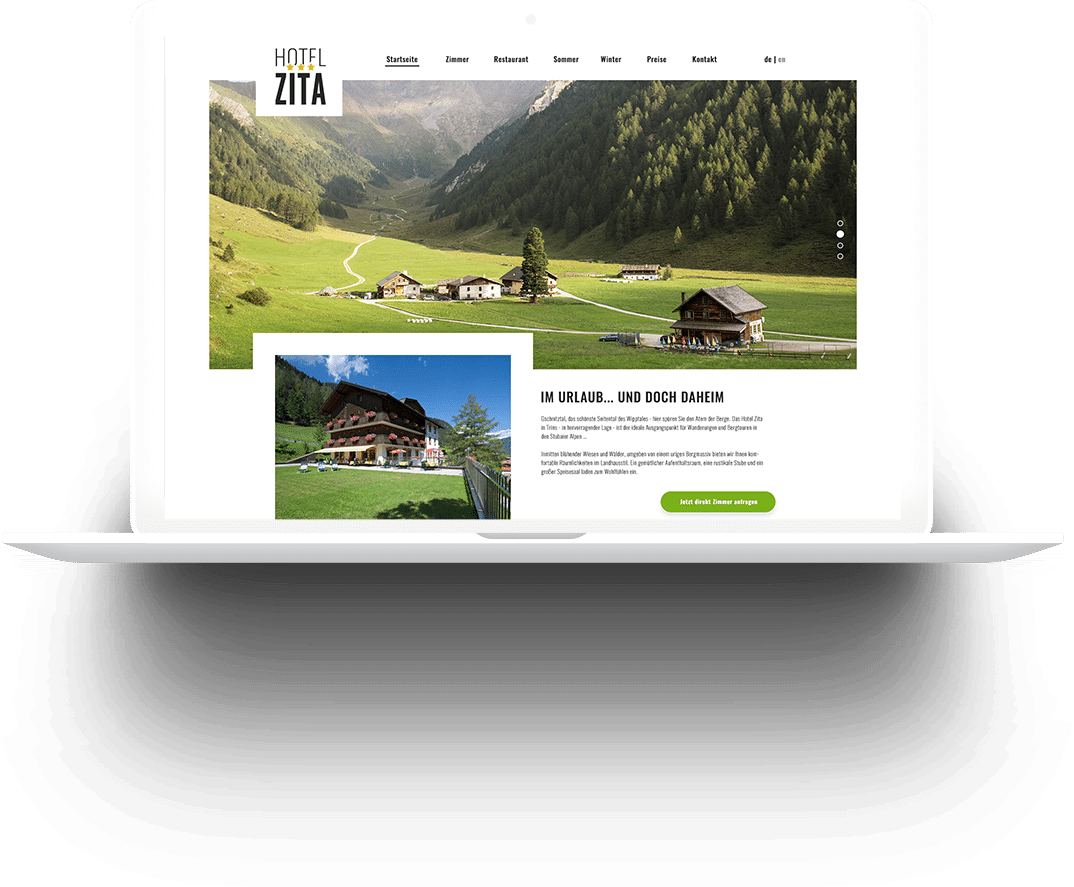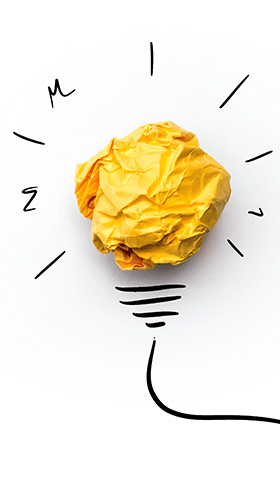 Short communication channels - no specialist Chinese and suitable for every budget, that's how we want to appear as Webagency Innsbruck we passionately package your ideas into a coherent overall concept or web project.
Website Design
Where do I get new customers from? Your own website is often the best place to go to fish for new customers and contacts. We design and develop the right bait.
Webshop Development
Shopping carts are being filled digitally and webshops are becoming indispensable for many industries. Use our know-how and enter the world of digital shopping.
Design
Making design beautiful is not difficult. Getting design to the point is more difficult. It is precisely this endeavor that we pursue with our design every day.
Search Optimization
A beautiful website is only half as beautiful if it is not found on google and been visited. With our search engine marketing, we take care of the right audience and the right content.
Digital Marketing
A lot has happened in digital marketing since the Nokia 3210. We bring your brand or service to the ravages of time and together discover new ideas for your product or your brand
Social Media
#we know a lot of #hashtags and live in the world of conversions and landing pages. New user experiences and social media strategies are in our blood and just want to be let go of.
good business
good design
We fight for good design to win.
The eye always eats with you, and that's how it should be with your own website, long brochure, extensive catalog or complex web shop. Everything should fit together and yet meet the ravages of time. We fight for good design. always.
To our work
That could be
interesting for you
Kundenmeinungen
Kunden die auf uns vertrauen
A real top team that you can rely on 100%, always an open ear for you no matter what you need and a problem-free process and that right from the start. I can really only recommend it to everyone and thank you for the great cooperation!
Great team - quick, creative solutions! And always open to new ideas that can also be actively applied. Thanks for the great cooperation so far.
Very competent advice and quick processing. The prices are reasonable and very fair. Best agency in Tyrol that I would hire again at any time.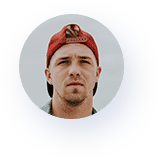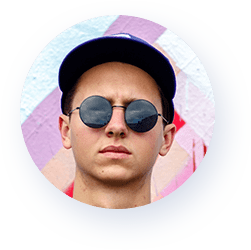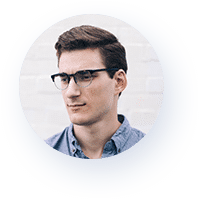 What do we do as an advertising agency in Innsbruck
It is often not clear what an advertising agency actually does and which topics are not part of the agency's areas of responsibility. Every advertising agency is of course different, we are dedicated to the new media (websites, web shops), print (flyers, brochures, advertisements) and the marketing of services and products. We work with passion and passion on new ideas and try to beautify the advertising and internet landscape in the Innsbruck area with creative impulses.
For this reason we call ourselves an Webagency in Innsbruck and we are fully committed to our services. More under www.pulsdesign.at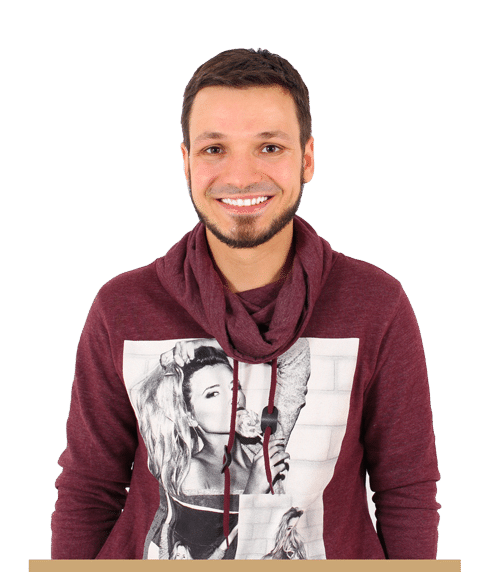 What distinguishes us as an advertising agency in Innsbruck
With over 15 years of experience in the areas of web, marketing and print, we can draw on a wealth of experience that flows into every new project. Regardless of whether it is in project planning or in dealing with a wide variety of problems, we can draw on many empirical values.
We have a very good network in Innsbruck and we can rely on freelancers or employees from other trades (photographers, models, app developers, translators, copywriters, etc.) without problems In addition, we have a large network of suppliers in the field of special print, new media, IT, etc.
We see ourselves as a full-service partner in the advertising industry in Innsbruck, who will provide you with a contact person and thus keep the communication channels short.